Queenangelo.com – When decorating your eclectic exterior, focus on finding the right balance between the two main styles. If you are aiming for a classic look, you may try using a single color or a more muted color scheme. However, if you want to bring a splash of color to your home, you may want to try using contrasting colors to draw the eye. When implementing this style, you should keep in mind that the contrasting colors should be neutral or in neutral shades.
The Complexity of an Eclectic Design Style
The style of eclectic design is often hard to implement, and it is a personal presentation of who you are. As it is the most liberal type of design, there are no rules or standards to follow. Instead, you should use whatever inspires you most to make your home unique. However, if you are not comfortable mixing and matching various styles, you should try to avoid using the same style throughout your entire home. Eclectic exteriors can be particularly eye-catching, especially when the theme is neutral.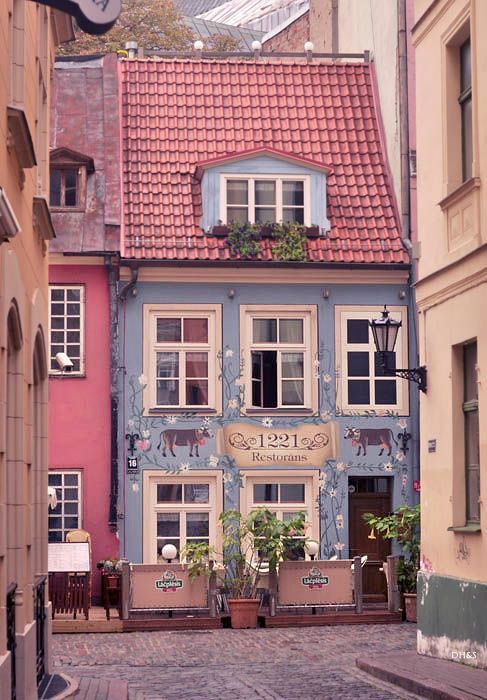 The French Eclectic style is a good example of eclectic architecture. The house is rectangular in plan with a massive hip roof that runs parallel to the front of the house. A unique characteristic of this design style is the incorporation of a second floor. These second floors are usually lit by dormers, which are typically segmental in shape and located within the plane of an exterior wall. Eclectic exteriors can incorporate both ornate and simple trims, depending on the home's architectural style.
Characteristics of Neo-Eclectic Buildings
Neo-eclectic buildings are also characterized by the use of eclectic elements. In many cases, these buildings reproduce elements from historical architecture in faux stone or vinyl, or use ornamentation from a catalog to accent the exterior. They are typically two or three stories, and feature a tall roof. Generally, these homes are set back from the street and painted in earth-toned colors. So, you can easily spot a Neo-eclectic style on your block!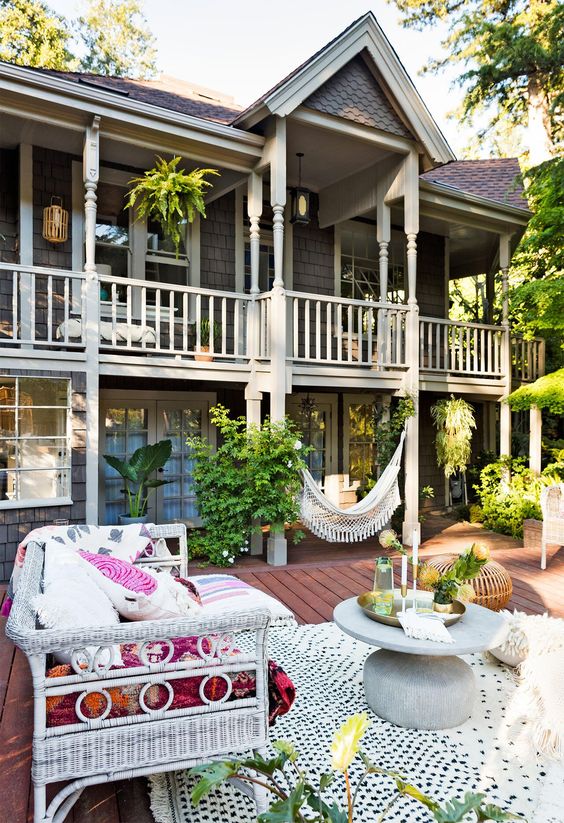 If you want to decorate your exterior in an eclectic style, consider incorporating unique items that can add character to the home. The interior should have a large statement piece, such as a unique couch set or significant desk. Outside, you can use a painting, sculpture, or skylight. Moreover, you may consider displaying a living tree or a skylight as well. This will help you express your travel experiences in an interesting way.
Neo-Eclectic House Simplicity
Neo-eclectic homes often lack the individuality of the original designer. However, they are often built on prefabricated plans. When designing your exterior, remember to incorporate all the necessary elements and add optional elements to customize it to suit your taste. In some instances, postmodern architecture can create monotonous tracts in suburban communities. However, you can minimize the likelihood of a complaint against a monotonous exterior by choosing the appropriate style. For example, a stone fire table allows you to stay warm and cozy with hot chocolate in the colder months while a few grilled chairs make it easy to enjoy a tasty barbecue.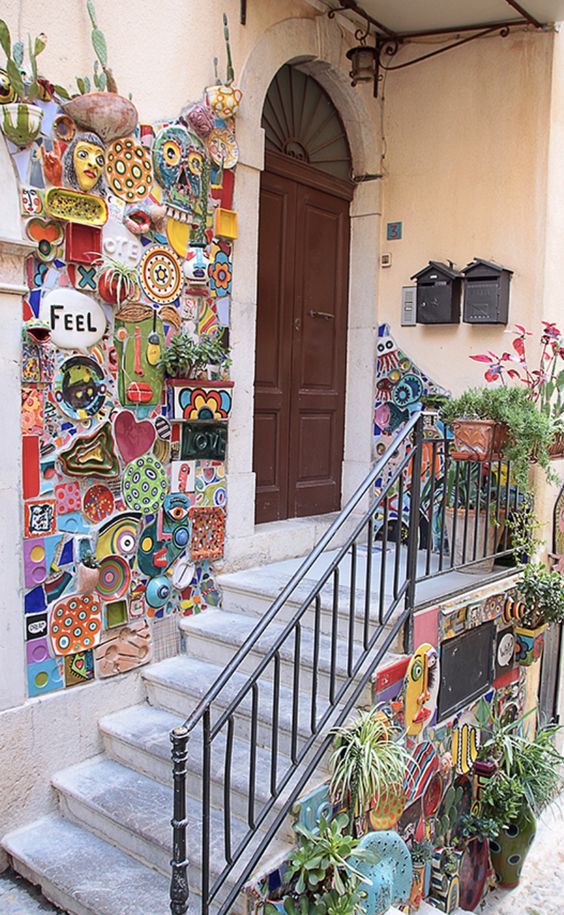 While choosing an eclectic exterior is not an easy task, it can still make an impact on your home's resale value. Even a simple change in paint colors can make a huge difference. When choosing paint colors, choose neutral primary colors and accent colors for accent pieces, such as a colorful front door. Similarly, if you want to decorate your garage, use a bright accent color to stand out in the neighborhood.