Queenangelo.com – If you're looking for some unique bedroom ideas, you may want to try a Scandinavian theme. Nordic decor is characterized by clean lines and uncluttered rooms. This minimalist aesthetic can create an instant feeling of calm. Keeping the room uncluttered will encourage you to put your things away instead of displaying them on display. In addition, using under-bed storage and closet shelving will maximize the space you have. Here are some tips to help you create a Scandinavian bedroom.
Featuring White Paint and Wood Panels
Scandinavian bedrooms often feature white paint and wood paneling, which are two of the main elements of this decor style. The furniture is usually on the floor, and exposed wood is often painted white, but it can also be left natural. Unlike many other decorating styles, Scandinavian bedrooms do not feature bright or bold colours, but small pops of color can add a little whimsy to a room. Hot hues, such as red and orange, should be used sparingly.
For a Scandanavian-style bedroom, round mirrors are in style. Choose a wooden mirror with a wooden frame to match the wood used for cabinetry and the timber flooring. You can even add a pop of greenery to bring the look up a notch.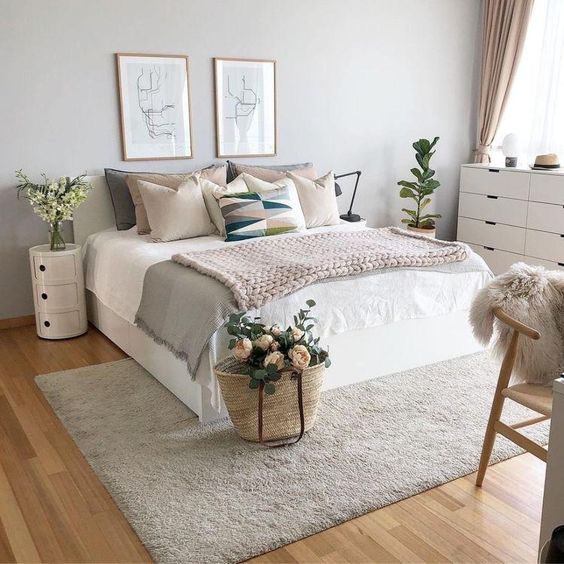 Another popular Scandinavian design feature is a leaning wall ladder. This style is often seen in Scandinavian homes and is an excellent storage solution. Scandinavian bedrooms are minimalist, chic, and relaxing. A Scandinavian style bedroom is the perfect choice if you're decorating a small space. Rather than trying to fit too much furniture into the room, try keeping the furniture simple and modern. For example, a twin bed with matching nightstands can be used in a small bedroom space. Adding a small side table is also appropriate.
Characteristics of Scandinavian Style
Nordic design features clean lines, natural materials, and minimal furniture. The Scandinavian style is known for its natural light and airy space. Natural materials are preferred for the furniture, and are often used as upholstery. Wooden furniture, linens, and cotton fabrics are ideal for this style. You should also choose a bed that stands in the middle of the room. This will make it a focal point in the room.
If you want a more modern style, you can use light pastel colors for the walls. These colours will visually expand a small room and are also a great choice for a Scandinavian-inspired bedroom. You can also add a subtle strip of color along one wall to create a Scandinavian theme. Make sure to match your bedspread and pillows with the color of the walls. This will help achieve a more organic look.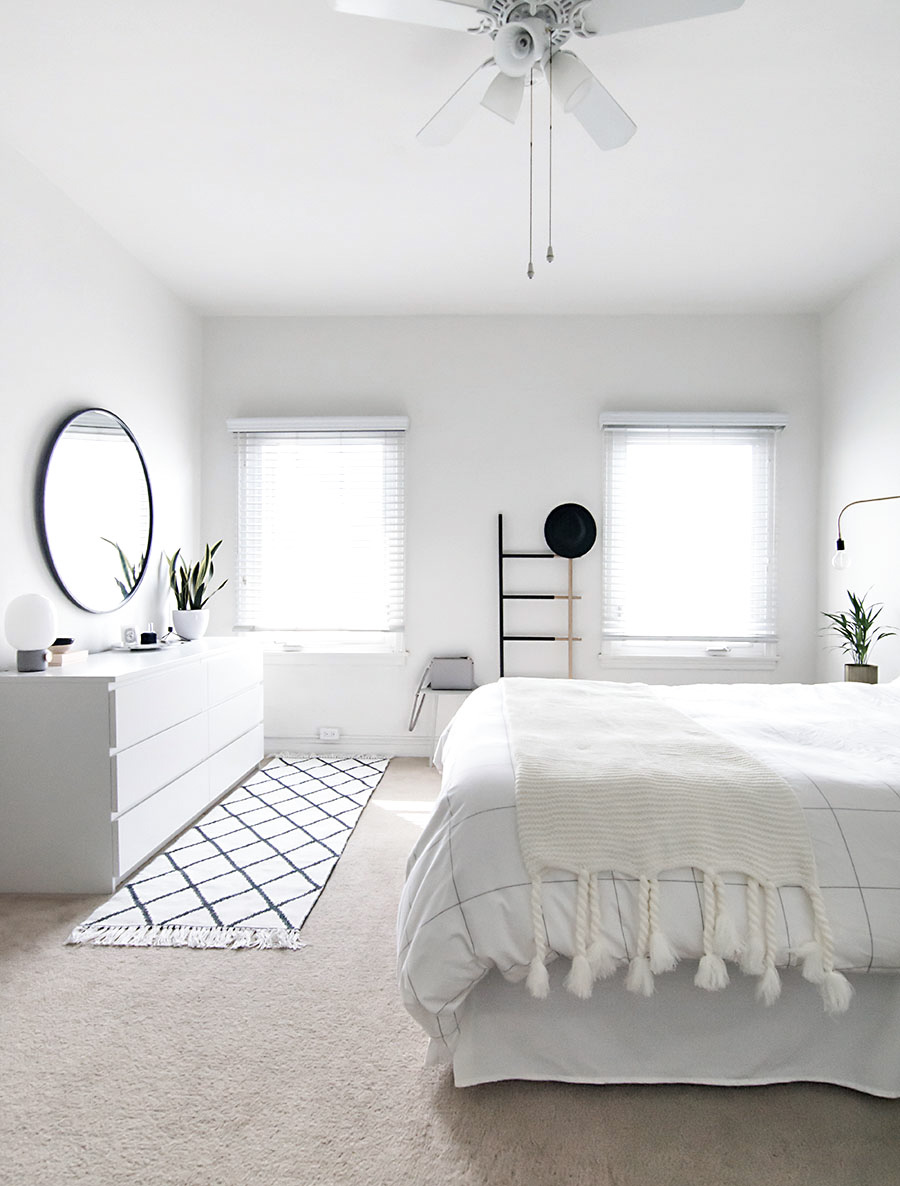 Another Scandinavian style bedroom is one that features a brick wall. This feature is often associated with industrial design, but you'll find it in Scandinavian interiors as well. Brick walls are becoming increasingly common in lofts. This is a great way to add character to a Scandinavian space without making it seem overly modern. Similarly, you can add an abstract art print on the walls to bring a little extra character.
Adding a Touch of Nature to the Bedroom
Nordic interiors typically feature minimalist wood furniture and sculptural pieces. This minimalist look allows you to get rid of the clutter in your bedroom, and you can also add touches of nature into the bedroom. You can incorporate fresh flowers, houseplants, shells, and rocks as accents. The natural elements of Scandinavian bedroom decor can even help you sleep better.
Adding color is another way to incorporate Scandinavian style into your bedroom. It's important to make sure that the colors are complementary to one another. A Scandinavian bedroom with a neutral color palette is best suited for people who love neutral colors. However, if you don't like neutral color schemes, you can also try using different shades of the same color. Lastly, Scandinavian interior design can be adapted to any room in your home.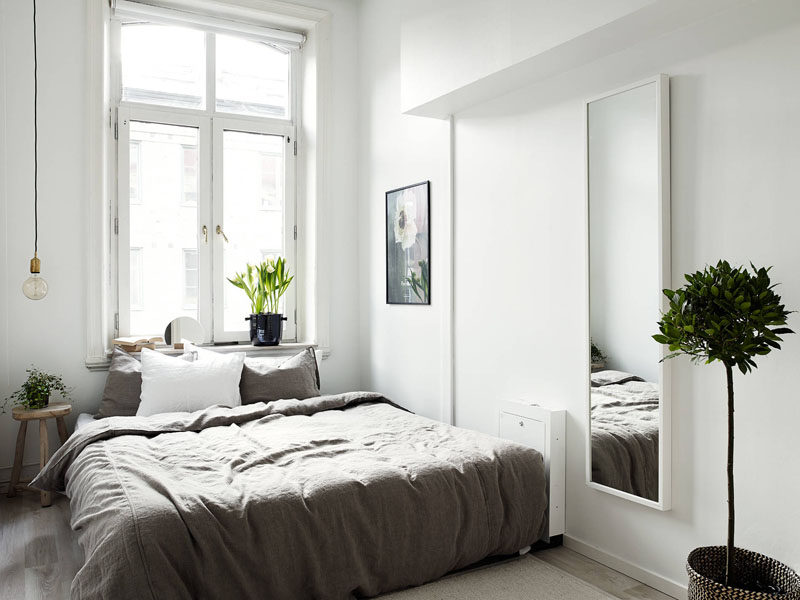 Whether you're decorating a small or large room, Scandi interiors are sure to impress. A small bedroom, for example, can benefit from soft pink or peach colors. This style is also very suitable for men, and often uses gray and white colors with subtle accents of bright colors.