Queenangelo.com – A Scandinavian-style home incorporates natural elements, such as light wood, house plants, and eco-friendly materials. Similarly, you'll find Scandinavian furniture and accessories made from sustainable materials. These accents will make your space feel more welcoming and natural. Here are some tips for decorating a Scandinavian home. Keep in mind that you can incorporate the Scandinavian style into your home without breaking the bank. But before you make the leap, think about what you want from your new space.
How to Decorate a Home in Scandinavian Style
A Scandinavian home encourages social interaction with a fireplace, hidden storage compartments, and a monochromatic gallery wall. Choose only two to three Scandinavian-inspired decor elements for a Scandinavian home, such as a blue accent. You can also add blue accents to your decor with ceramics, artwork, and other materials. And don't forget to add accents in other rooms. You'll be surprised by how easy Scandinavian design can be!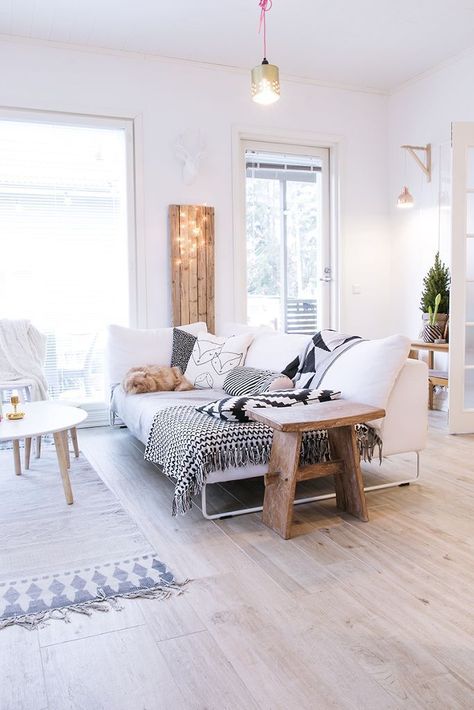 Despite the fact that Scandinavian houses are rarely exposed to natural light, they still manage to evoke a feeling of hygge, the Danish word for comfort. A Scandinavian home features just the right amount of decor and furniture, creating a cozy, welcoming environment. And because Scandinavian interiors are primarily white or gray, color schemes will be calming and neutral. Whether it's your favorite accent color or an unexpected pop of color, the result will be a Scandinavian home that makes you feel at ease.
Home Style with Large Windows and Natural Light
The floors of a Scandinavian home should be light-colored. Dark wood floors can be lightened without spending a fortune. To achieve this look, white floor oil is the easiest and most effective way to do so. A small amount of water mixed with paint will give the floor a lighter tone than the rest of the room. As a rule, the more water added to the paint, the more the wood's natural color shows.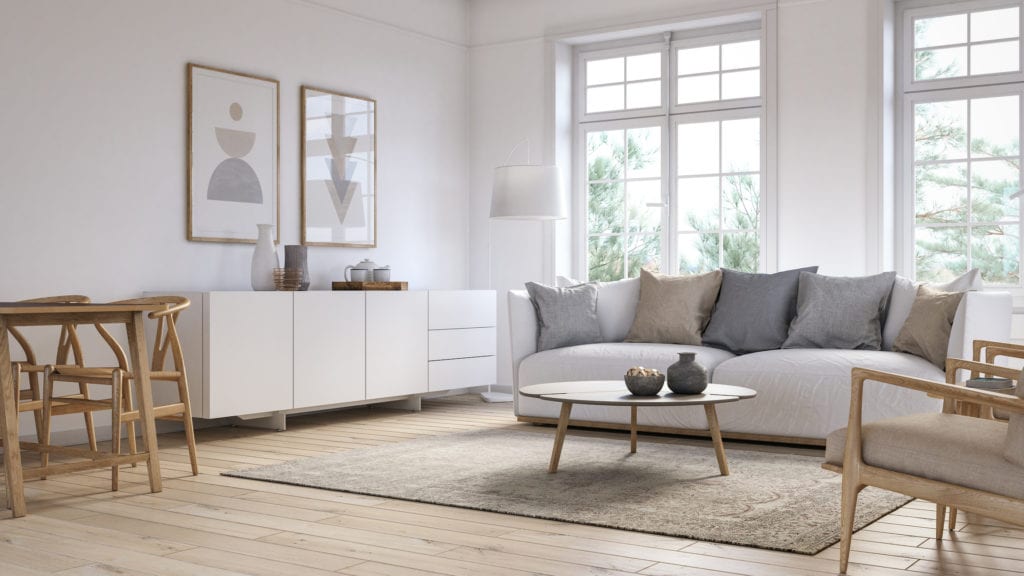 If you'd like a Scandinavian-style home with a two-story floor plan, you can build it on an extra level. A second floor can be used as an attic. This style of home features panoramic windows that face either south or southeast. The interiors of a Scandinavian home will include a large living room, a kitchen, a bathroom, and many small bedrooms. A second floor can even have a dressing room.
Scandinavian Style House Exterior Characteristics
The exterior of a Scandinavian-style home is usually characterized by clay tile roofs, white walls, and large windows and glass doors. Inside, you'll find a single white ceiling and a flat-roofed roof. In the interior, you'll find a living room, dining room, and kitchen. Those elements will create a calming environment that is conducive to interacting with others.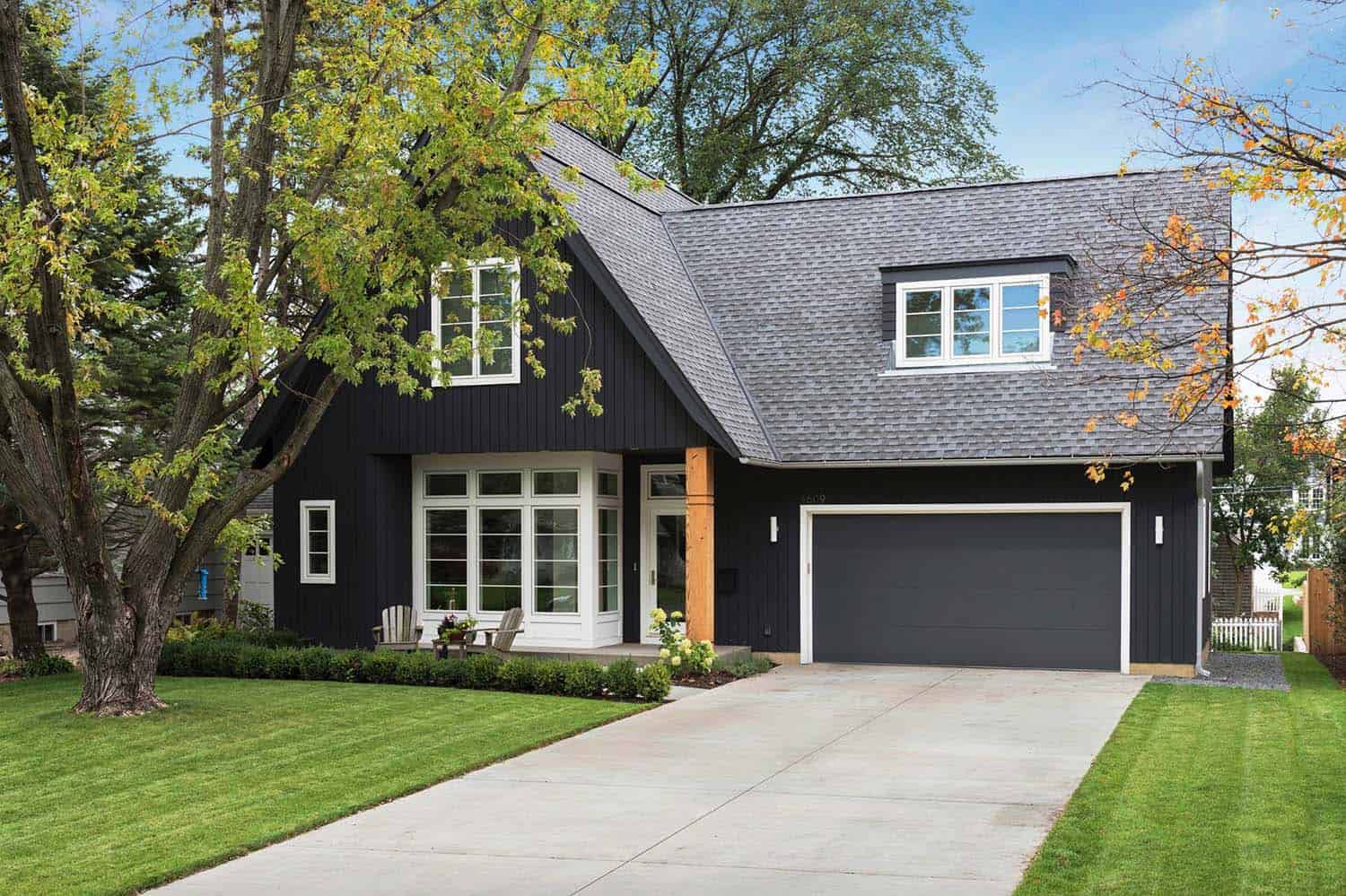 Whether you choose to build a home in a country or city setting, a Scandinavian-style home is a perfect place for anyone seeking a peaceful retreat. In addition to providing a respite from the weather, these homes are also practical, minimalist, and luxurious. You'll be surrounded by beautiful and comfortable fabrics and carefully chosen furniture. So, make sure you have the right foundation for your home.