Queenangelo.com – One of the best ways to add an exciting new look to your home is to remodel your kitchen. A modern kitchen can be bright and stylish, or cozy and comfortable, depending on your preferences. Once you've decided on your overall mood, you can play around with colors and lighting. Choosing the right design elements can help you transform your kitchen into an amazing space.
Consider Using a Contrasting Color Scheme
For a bold look, consider using contrasting color schemes. For example, a blue and yellow tile backsplash will be a fun way to update your kitchen. Blue and yellow can be echoed in other accessories, as well, which can help create a cohesive look. This color combination will also look great with white or light wood tones.
Open shelving is also a great option for modern kitchens. It can provide extra storage and allow you to be creative with your design. You can even install shelves on the walls, such as above your sink. You can also use wall-hanging racks or gold mirrors to add accents and flair to your kitchen.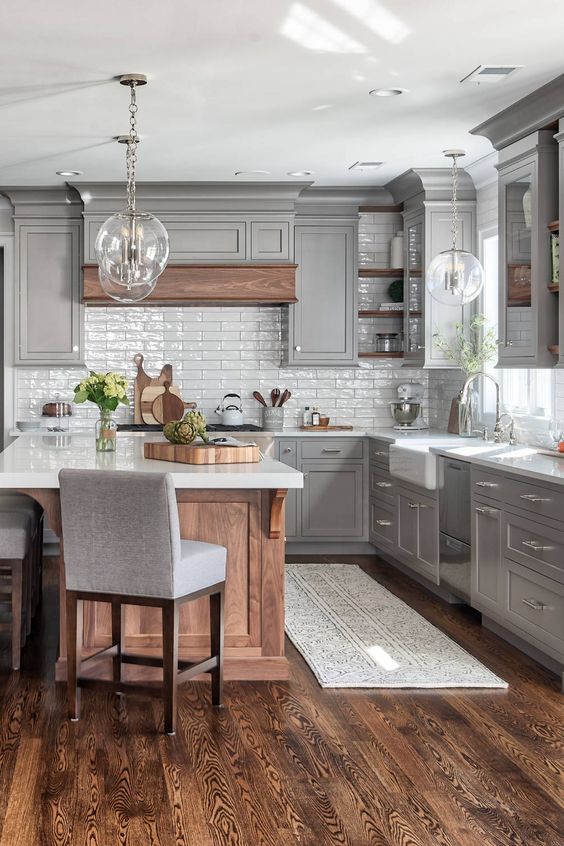 Another great way to make your kitchen more modern is to install large chandeliers. These add a lot of natural light and make the space feel larger. You can also use linear lighting to create a modern look. A matte black or brushed gold linear lighting fixture will match a modern kitchen layout well. It will also add a personal touch.
Another Way to Update the Kitchen by Building a Coffee Shop
Another way to update your kitchen is to build a coffee bar. Most people wake up in the morning with the desire to wake up with a cup of coffee. A built-in coffee bar will provide a functional area to make coffee, whether you prefer an espresso machine or a French press. The space will also accommodate a variety of flavored syrups and blenders.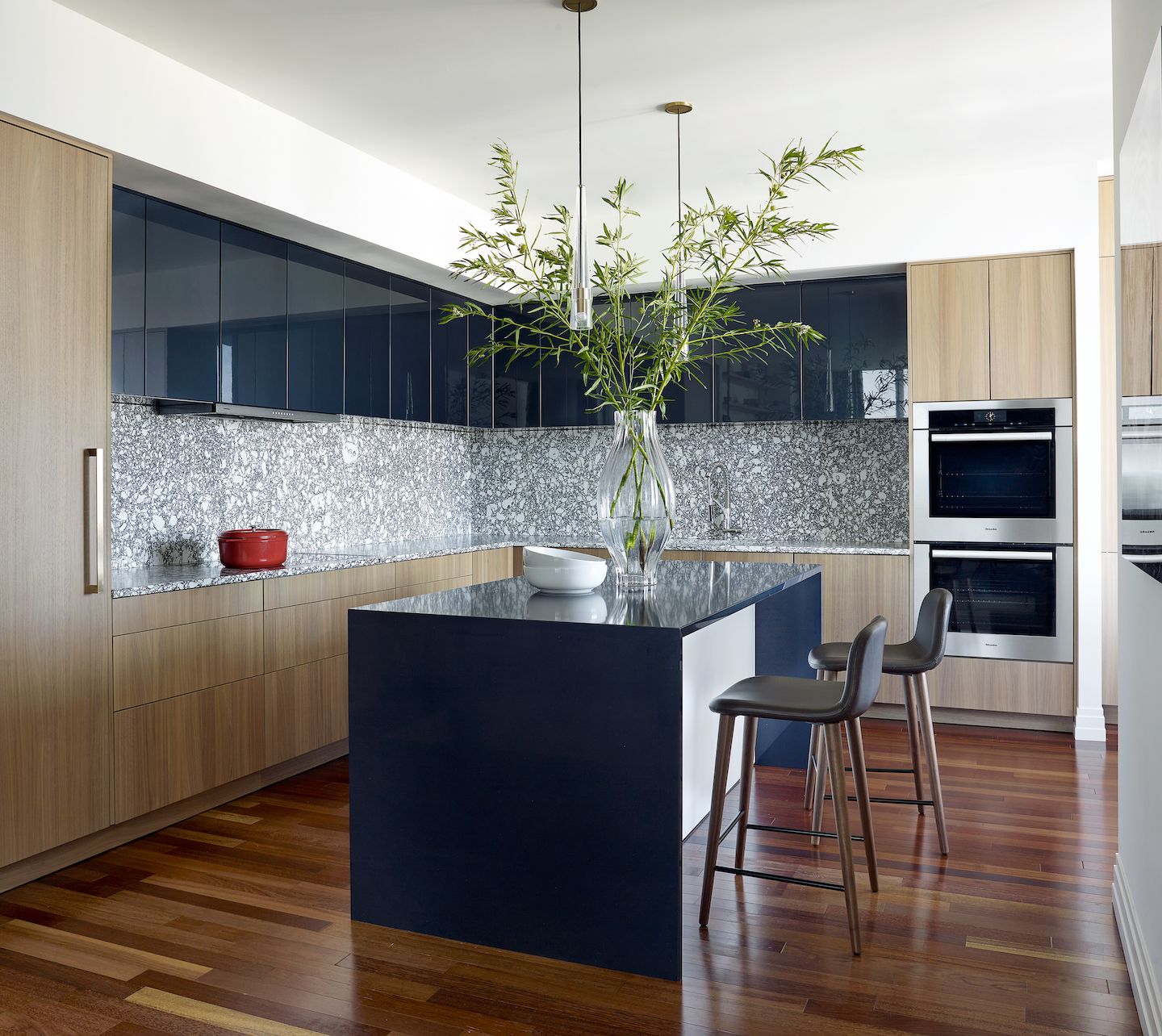 You can also add a gold-framed island to your modern kitchen. The shiny surface would add a touch of glamour to any kitchen. A gold-mirrored island would be complemented by a contrasting backsplash and cobalt blue lift rails. A pendant light on the island will complete the look. A wall-mounted planter will also add some elegance to your modern kitchen.
Open Floor Plans and Modern Kitchen Minimalist Designs
The kitchen island is an excellent place to entertain friends and family. It provides ample space for cooking and eating, and it can even double as a workspace. If you have a large family, this could be a great option for you. It can even overlook your living room and dining room. Depending on your needs, a U-shaped island can be the perfect addition to your kitchen. This can give you more room to entertain and enjoy every moment of your day in the kitchen.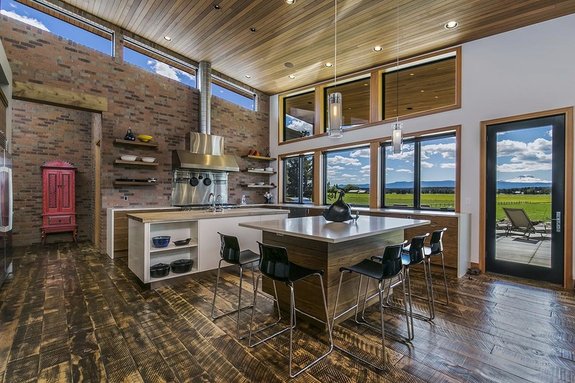 A modern kitchen should be spacious and uncluttered. To achieve this, choose an open floor plan and a minimalist design. You can even add backsplashes to give your modern kitchen a unique touch. You can use bright colors, like green or blue, or a bold pattern that goes from floor to ceiling. For a backsplash, consider mosaic tiles that have varying blue tones. We are happy to receive guest post submissions from you.