Queenangelo.com – There are many ways to add a nautical feel to your home. Blue and white stripes are an iconic symbol of the sea and can be used for decorating. You can also use thick rope as curtain tiebacks and place a large starfish on a shelf or wall. To create the look, you can choose a wide variety of decorative accessories. Aside from the decor, there are also plenty of nautical home design ideas that are inexpensive and easy to execute.
The Most Basic Nautical House Design Ideas
The most basic nautical home design ideas focus on blue and white colours. However, there are plenty of ways to add a more sophisticated look without compromising on your budget. For example, a home with coastal decor may have bright, airy rooms. To create this look, choose large windows or skylights to bring in natural light. A light, simple colour palette is the most versatile and can work well with the overall look of a coastal home.
The colour palette for nautical interior design is primarily blue and white. Adding a range of textures will add warmth and character to the space. Mix striped patterns are a classic choice, and are easily incorporated into wallpaper and soft furnishings. You can also use weathered wood textures to bring in a rough element of the sea. Dark, heavy wood with heavy veins is a great choice as a base for your nautical style.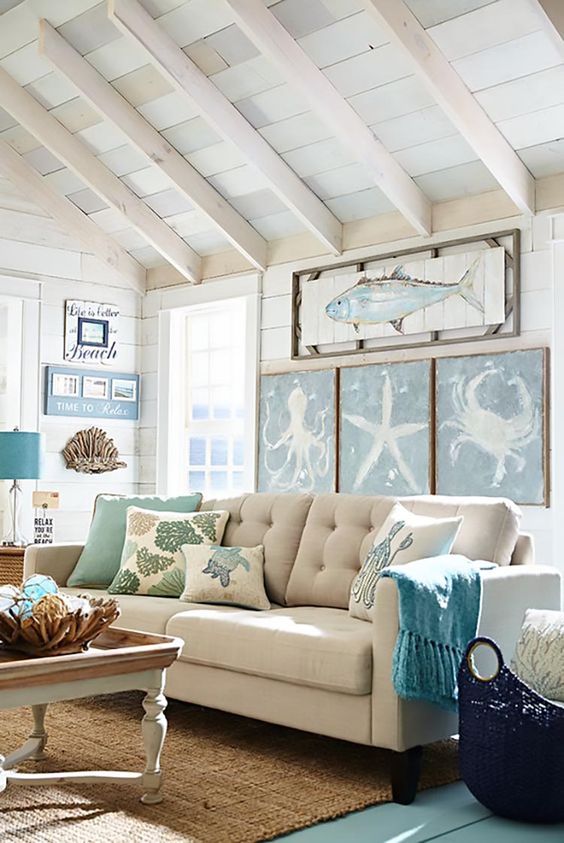 If you want a more relaxed atmosphere, choose a coastal-inspired interior design. A beach-inspired decor theme can make your home look fresh and comfortable. Coastal-style furniture and textiles can support the style. If you want a more traditional look, try using natural fabrics like burlap or rattan, and rope pieces and baskets. By incorporating coastal chic elements into your interior design, you'll create an ocean-inspired environment.
Color Scheme of Nautical Interior Design
A nautical interior design is easy to achieve. Choosing a style and a certain color scheme is all you need to create a home that evokes the sea. Using seafaring accessories and reclaimed wood will make the space feel more relaxed and serene. You can add nautical flair to your living room or bedroom with coastal chic furniture. You can even incorporate some of the items associated with the sea in the decor. For a more casual setting, you can go for an elegant yet rustic coastal interior design.
If you have a beach-inspired lifestyle, you may want to consider a nautical interior design. The aesthetic of a coastal environment is simple and relaxing. A nautical interior design combines a coastal lifestyle with an elegant interior. Incorporate accents and other furnishings that are inspired by the sea can make the space feel more spacious and inviting. The use of ropes and other ropes will add a nautical touch to your interior design.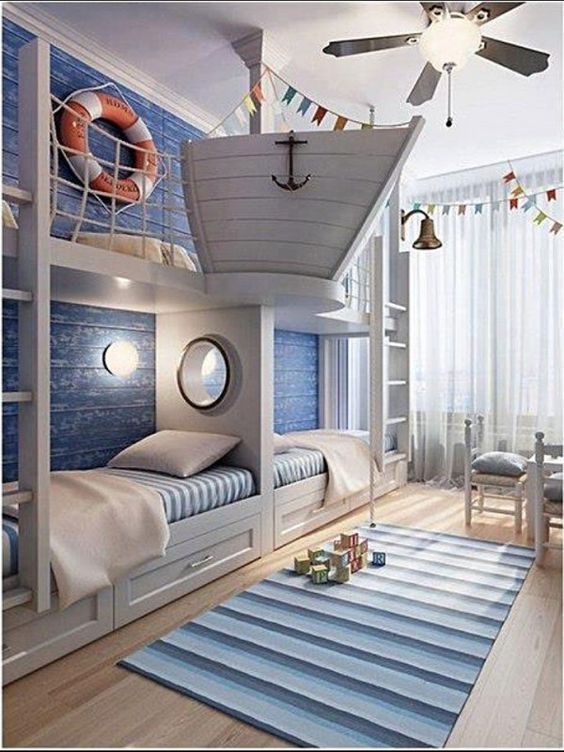 Incorporating the nautical style into your home is as simple as using beach-inspired textiles and seafaring accessories. This style will create an ocean-like atmosphere in your house, and will add a relaxing atmosphere to any room. If you're looking for coastal-inspired interior design, then you can easily achieve the look with coastal chic furniture. These decorative pieces will add a chic and relaxed vibe to any room. The simple style of a coastal-inspired home will make you feel at peace.
The Beauty of the Interior of the Maritime House
The primary colour palette of a nautical home is blue and white, with a mix of brown and red hues for contrast. Incorporate a variety of textures throughout your home. A mixed-striped pattern is an essential part of a nautical interior. Embrace this pattern in wallpaper, soft furnishings, and rugs. Adding a nautical accent will make your home stand out from the crowd. It will be the perfect way to add character to your home.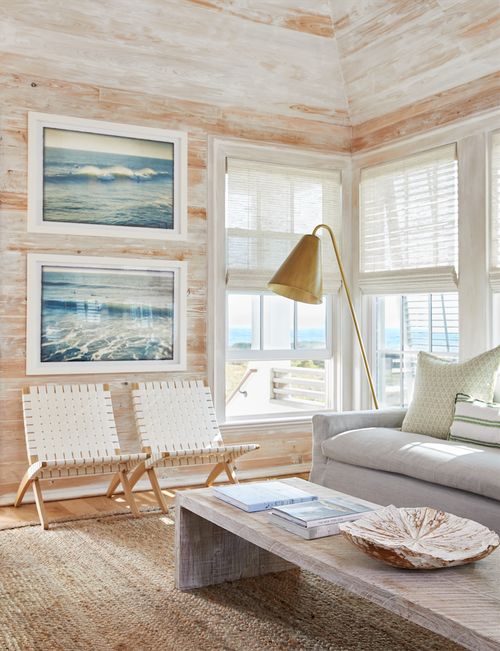 Incorporating a nautical style into your home is easy and can create a calming atmosphere. You can use seafaring accessories and beach-inspired textiles to bring the beach into your house. A nautical-style bedroom can be created by using sea-inspired accessories and bedding. Moreover, you can also use starfish, stripes, anchors, and tassels in your bedroom to create an ocean-like ambience. We are happy to receive guest post submissions from you.