Queenangelo.com – Whether you want to add a little bit of color to your home or simply want to add some unique wall decor, there are a number of options available. These include paintings, stickers, mismatched plates, frames, Juju hats, and even beaded wall art.
The Perfect Way to Create a Home with Personal Taste
Whether you have a big wall or a tiny nook, framed pictures are a great way to add some character to any room. Not only can you display your favorite photos, you can also showcase your favorite places or animals. Whether it's the Great Wall of China or your favorite tiger, framed pictures are the perfect way to showcase your taste. Whether you're a nature buff, art lover, or just want to spruce up your home, framed pictures are the perfect way to make your home a reflection of your personal taste.
There are many online retailers that allow you to choose the right frame material for your framed picture of choice. Not only can you find a wide variety of frames to choose from, but you can also find frames that are customizable to fit your decor.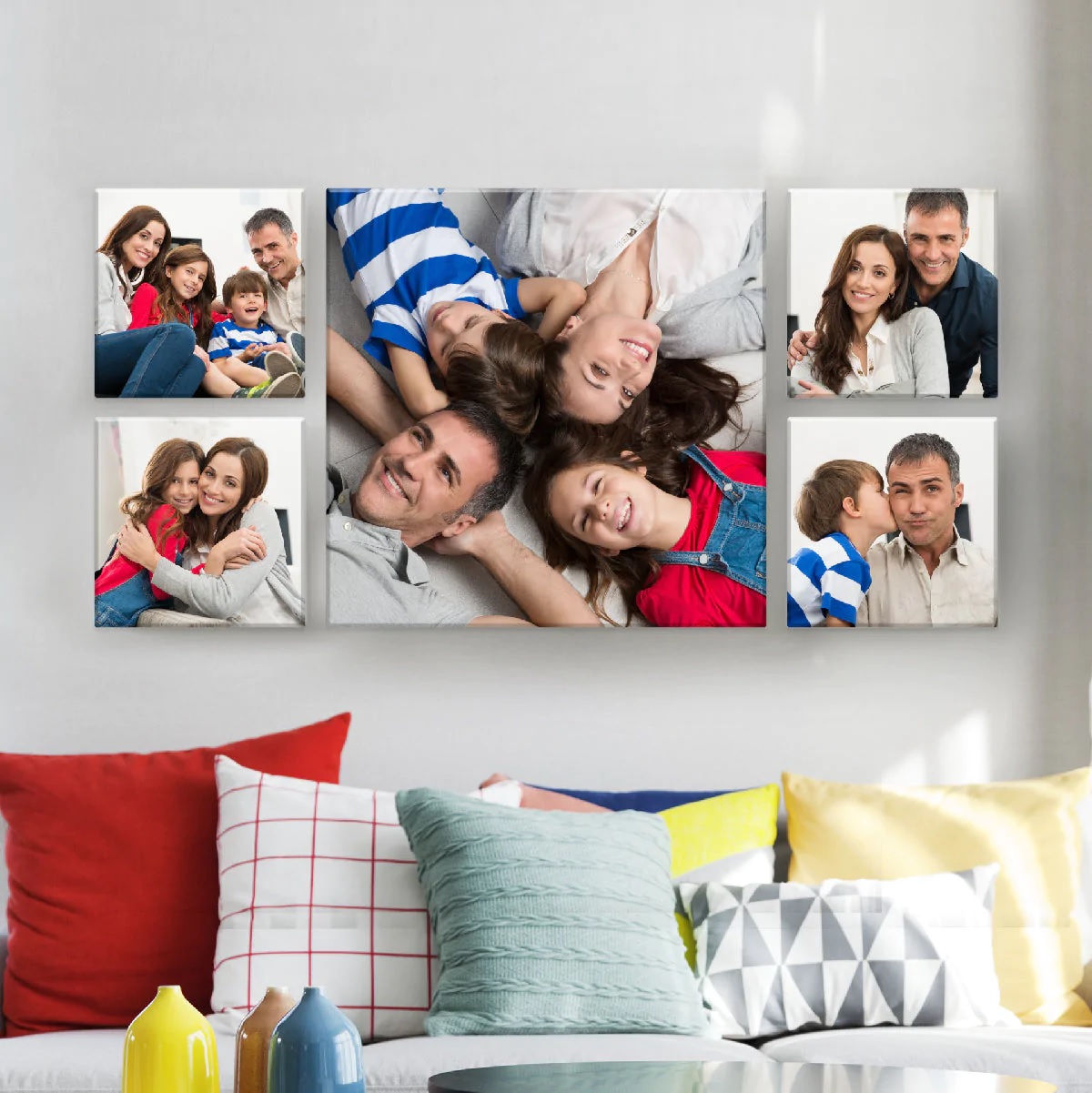 Whether you are in the market for a new piece of home decor or just looking to spice up your office, beaded wall art is a great way to add color and style to your walls. This type of artwork comes in all shapes and sizes, and they are easy to install. Besides, they make wonderful gifts for friends and family. You can find them in local and online stores such as Etsy, Amazon and Home Depot. They also come in various colors and patterns, making them a great way to mix and match your walls.
Also Fun wall art to Spice Up Empty Spaces
Bead wall art is also a fun way to spice up an empty space in your home. It also helps to celebrate your local heritage. Purchasing a piece of beaded wall art is a great way to help your local artisans earn a steady income while providing a unique piece of home decor. The best part is that you can order them from anywhere in the U.S.
Using mismatched plates as wall decor can be a fun way to fill a small space with inexpensive, eye-catching art. The plates can be hung in a group to create a decorative focal point, or you can display them individually. Whether you want to use them to decorate your home or display your family photos, you can easily turn mismatched dishes into a unique and affordable wall display. For an even cheaper alternative, you can decoupage them.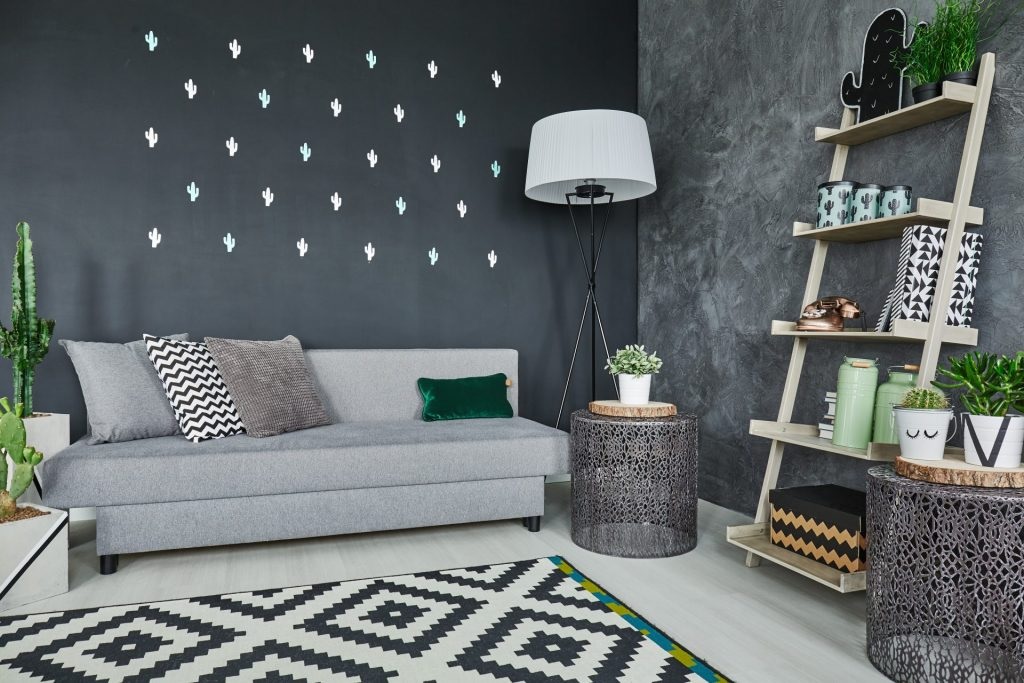 Decoupage can be done with paint, enamel, or spray paint. You can create a farmhouse style with a bright paint job or a colour-blocking design. You can even use chalk paint to paint the edge of the plate. You can then cut out shapes from patterned scrapbook paper and glue them to the plate. You can then use Mod Podge as a sealer. Besides being a beautiful work of art, Juju hats can also be used as an eye-catching wall decoration for any room. They can add a touch of class and colour to white walls. Their neutral colours also provide a grounded feel.
Create a Colorful Wall Display with Post-it Notes
Using Post-it notes is a fun way to make your home decor stand out. It's a small but efficient way to create a colorful wall display. Sticky notes are available in several sizes, colors, and designs. They are particularly handy when trying to create a unique wall display. In fact, the Post-it note is so useful, it is featured in several notable art exhibitions.
The best Post-it Note to use is the Super Sticky Note. The Super Sticky Note has a stronger adhesive, making it easier to stick your creations on the wall without losing their luster. It is also larger than the standard Post-it note, measuring 3″ x 3″. The most obvious use for Post-it Notes is to write a letter, but they can also be used to make cool art. Take the time to experiment with colors and shapes. Using the Super Sticky Notes will ensure that you have plenty of color options to choose from.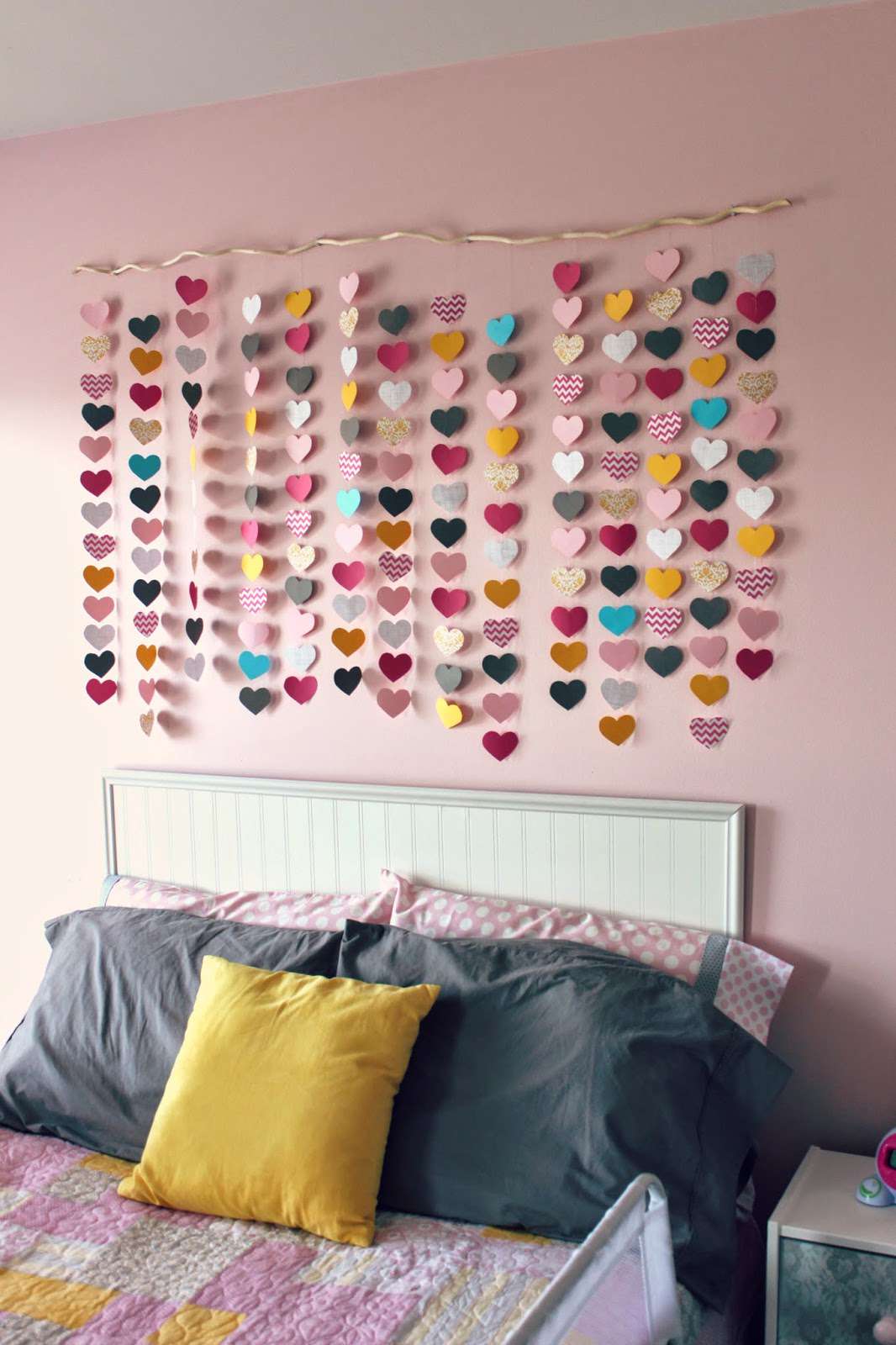 Using antique hand mirrors as unique wall decor can be an effective way to add personality to your home. You may want to display them in the bathroom, as a focal point, or as part of a gallery wall. Choosing the best material for your mirror is important to ensure that it will stand the test of time. You can use glass, resin, or ceramic tiles. Make sure that it is properly cleaned and dried to avoid causing damage to the surface.