Queenangelo.com – When deciding on a color scheme for a boy's room, the first step is to choose paint colors that suit his personality. Blue hues are a versatile choice that works well with all styles and age groups. They can be used to create a modern or sleek look, and they can be paired with other neutral hues.
Perfect Color for Boy's Room
Grays are neutral, and they work well in a boy's room. These shades can be enhanced with pops of color or patterns. Gray walls are a safe option and will be appropriate for years to come. But if you're looking for a more adventurous color combination for your boy's room, choose beige. It works with neutral settings, and it can add an industrial touch.
Stripes are one of the hottest trends for boys' rooms. They add a cool and stylish vibe to a room, and a simple accent wall in a striped pattern will add instant sophistication to the room. Most striped patterns are versatile, so they will work well in all age groups. Moreover, they look stylish even in hip teen rooms. Choosing the right paint color for a boy's room is an important step in achieving his ideal bedroom.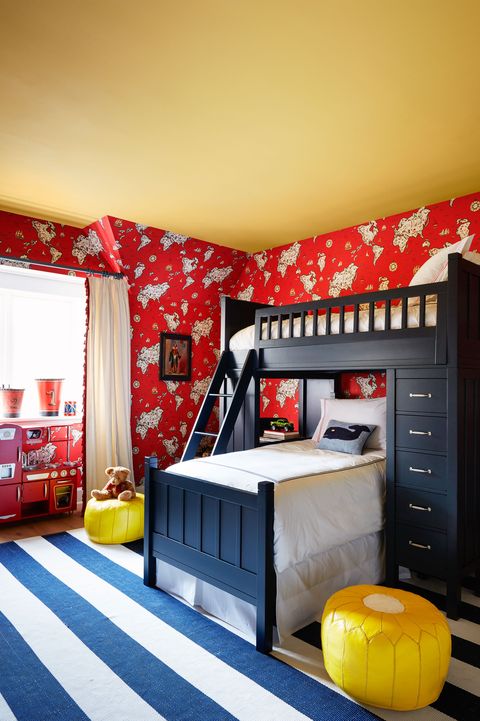 Blue is another great color for a boy's room. It goes well with patriotic or nautical themes. Blue can also be used in subtler shades for a breezy coastal look. You can also incorporate corals or surfboards into the room to give the room a distinct look. You can even incorporate blue living room ideas into your son's room.
Creative Wall Murals Can Bring a Boy's Room to Life
Wall murals are another great way to add details to a boy's bedroom. A creative wall mural can make his room come alive with all of his favorite sports. Whether your boy is into soccer or baseball, there's a room that will fit the theme. And you can easily change out the wall murals and bedside lamps to suit the changing mood.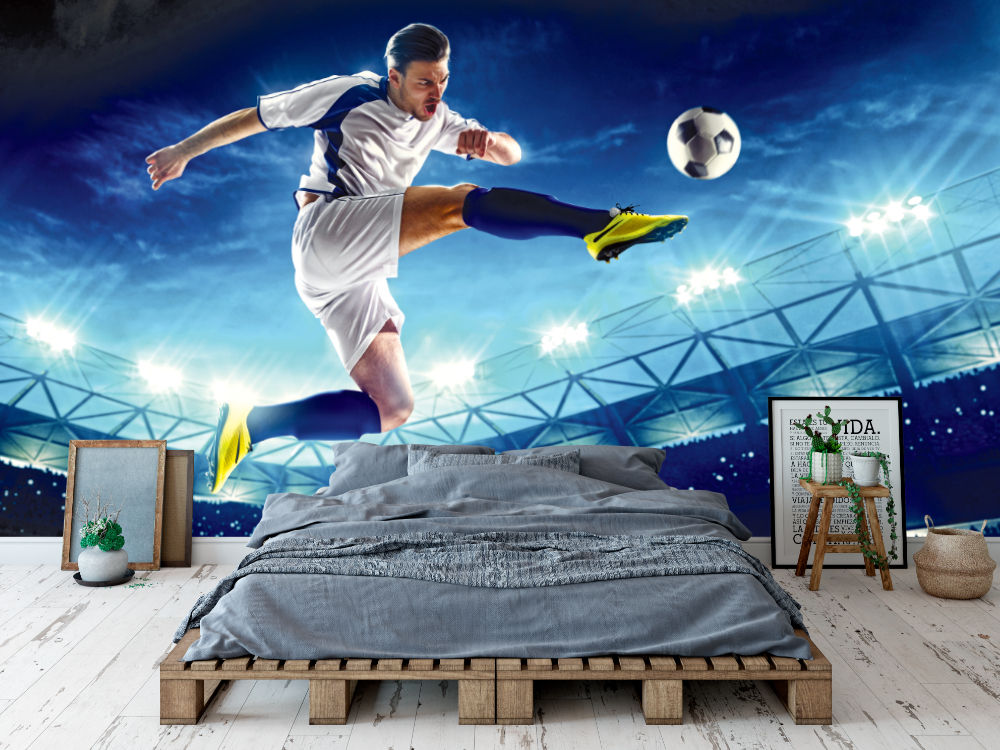 Purple is another color that inspires thoughtfulness and nurturing. It encourages kids to be more considerate and empathetic to other people. As a result, it can also enhance their reading ability. But remember that too much of it can create a dark and claustrophobic atmosphere. If you're worried about how your child might react to the color, consider keeping it to accents.
Orange and Gray Colors Have Warm and Cool Undertones
Orange and gray can also be great colors for a boy's room. These two colors have warm and cool undertones. They add character and freshness to the room, and can be paired with other neutral colors to achieve a balanced look. They are a great choice if you want your child to feel good about the room they're in. If your child fights bedtime, try combining these two colors to create a calm environment.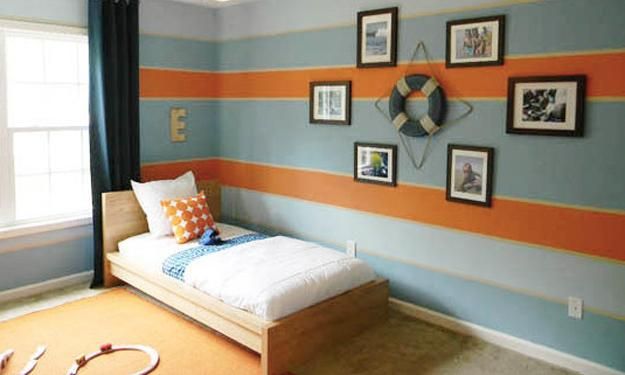 To avoid the risk of clashing colors, choose neutral walls and pastel-colored accents. Colors that are too contrasting can cause your child to over stimulate himself before bed. Use a color wheel to determine which colors work best together. Use subtle stripes to add interest to the walls. Remember, it's important that your boy is comfortable with the new color scheme.