Queenangelo.com – Lighting is an essential element of contemporary interior design. Lighting fixtures should be highly functional and make a strong artistic statement. Track lighting and recessed lighting can draw attention to well-placed art and accessories. Track lighting can be simple and functional, while lamps may be straight and sleek or have shimmering metallic finishes. Depending on the room's style, you can opt for multiple lighting sources, such as a single chandelier or several small ones. Lighting fixtures should be positioned in strategic areas for maximum impact.
Benefits of Contemporary Interior Design
Contemporary interior design features streamlined, minimalist and geometric shapes. This design style can be applied to homes of any size and style. Moreover, it is also environmentally friendly. One of the biggest benefits of contemporary interior design is its ability to accommodate any personality. Modern designs are always changing and embracing. With so many variations available, choosing the right combination of colors and textures can help you create the perfect space for yourself. The following are some key tips to make the most of contemporary interior design.
Lighting is essential to creating a modern and sophisticated atmosphere. Contemporary lamps feature straight lines, metallic finishes and natural linen or burlap shades. Light colors, such as white, can brighten any space and are especially beneficial for contemporary rooms. Metal surfaces like stainless steel, brushed brass, and copper are also excellent choices for contemporary rooms. If you aren't sure which materials to use, consider wall art prints or a collection of different contemporary interior design themes.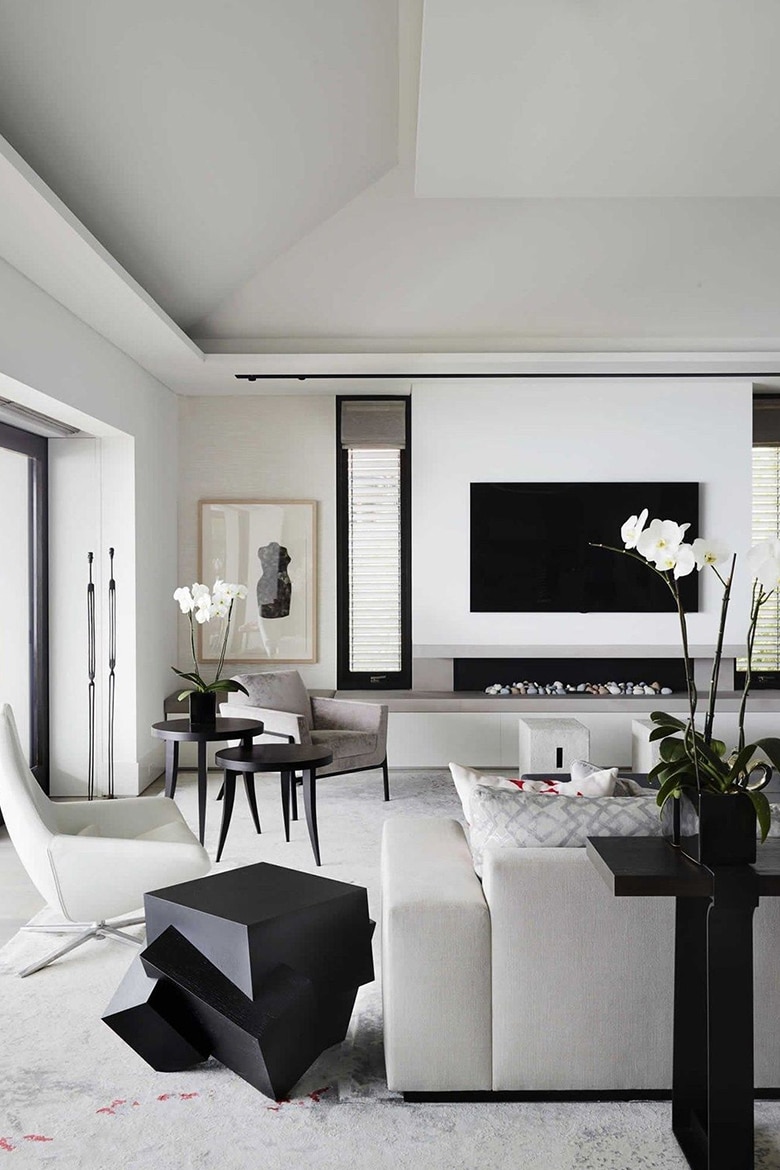 While contemporary interior design can be a bit chilly and uninspiring, it can bring a freshness and a new lease on life to your home. With the right furniture, the right color scheme, and carefully selected accessories, contemporary interior design can spice up a room and make it more functional and livable. Incorporating contemporary furniture can transform your home from a plain white to a luxurious retreat. If you are interested in creating a unique contemporary interior design for your home, you should first consider your budget, what furniture you want, and what style and look you are after.
Contemporary Style with a Neutral Color Scheme
Generally, a contemporary style favors a neutral color scheme. Accent pieces in bold colors, such as artwork and throw pillows, will add interest and vibrancy to a contemporary room. Because neutrals are easy to update, this style is perfect for those who want to add some color to their space. Using vibrant colors for accents will add a pop of color without overwhelming the room with too much bling. The color scheme should complement the furniture in the room.
Choosing contemporary furniture is a challenge but not impossible. While modern style furniture features simple, streamlined lines, it's important to keep in mind that your furnishings should not be too busy to create a cohesive space. If you don't like the look of the contemporary style, you can always choose to add more detailed accents. Modern art-style sculptures, for example, can add some diversity to a contemporary room. Incorporate the right accessories into your contemporary interior design and you'll have a stunning home.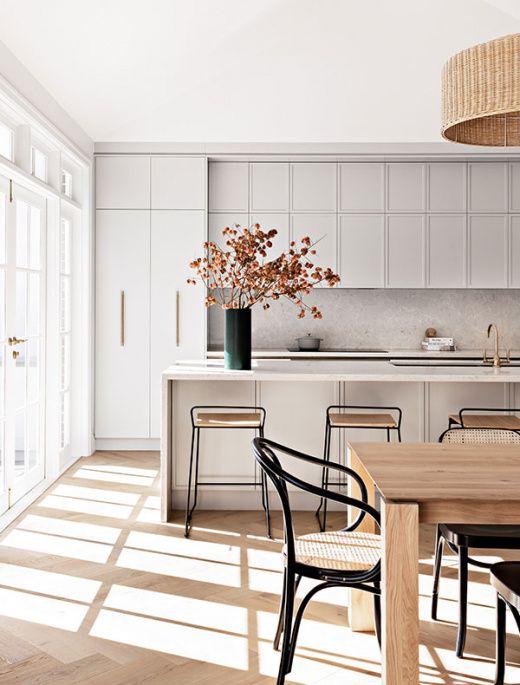 Contemporary interior design is a mix of the old and new. It also takes into account the cultural context and technological advances in materials. Unlike traditional interior design, contemporary interior design tends to be more curved, with curvy shapes contrasting sharp lines. A key component of contemporary interior design is sustainability. Whether it's a room or a whole house, contemporary interior design is a style that suits your tastes perfectly. You can also mix and match contemporary and modern styles for a truly unique look.
Interesting Contemporary Style Ideas
Contemporary design is a dynamic, constantly evolving style. The style takes elements from various periods, but is always embracing new ideas. It is easy to see why some contemporary interior design elements may be more appealing than others. And you'll never know which one you'll fall in love with. So, whether you choose to go for a minimalist look or a modern design with hints of traditional touches, there's a contemporary interior design for you!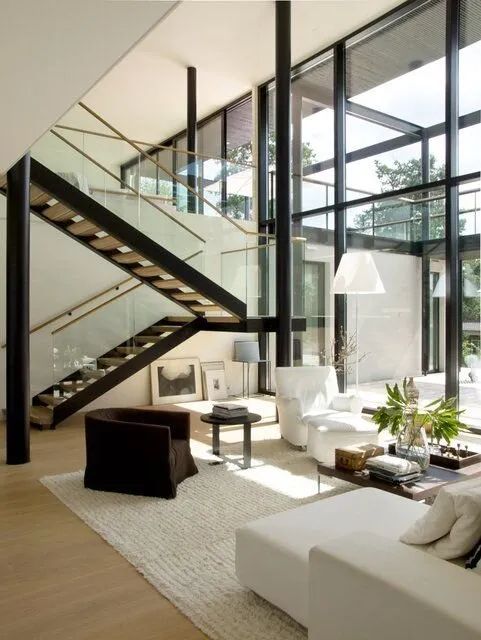 Fabrics add texture to a space. A contemporary home can be warm and inviting by using fabrics such as wool, silk, crushed velvet, linen, and other materials. Avoid using fabrics with excessive patterns, however, as these tend to distort a contemporary look. Rather, select fabrics that match the room's style. And remember that fabrics are not necessarily meant to be purely functional. Some may have a lot of functionality, while others are only there to add warmth.