Queenangelo.com – Incorporating a shabby chic theme into your living room decor can make your living room look beautiful and inviting. This style features vintage accents such as antique furniture and worn-out windowpanes. To add an extra touch of shabby chic, you can add a flower-filled wreath to the coffee table or a window. Wreaths made of fresh flowers and leaves will never go out of style. They can even add a touch of culture to your living room.
Tips for Creating Shabby-Chic Style Decorations
Shabby-chic style decor is perfect for creating a relaxed country feel. Usually white or pastel colors, shabby chic rooms are filled with soft and comfortable accents. Added details can include a basket above a window or a hutch full of vintage dishes or a painted end table. Keeping the overall look soft is important when incorporating a shabby-chic theme in your living room.
Whether you're looking to add character to a modern room or add more depth to a traditional one, a shabby chic living room will give your space a vintage charm. Old wooden boxes with upholstered covers are a classic shabby chic piece of furniture. Add frilly cushions on the sofa to give the room a feminine appeal. A cotton throw is a must for a shabby chic feel.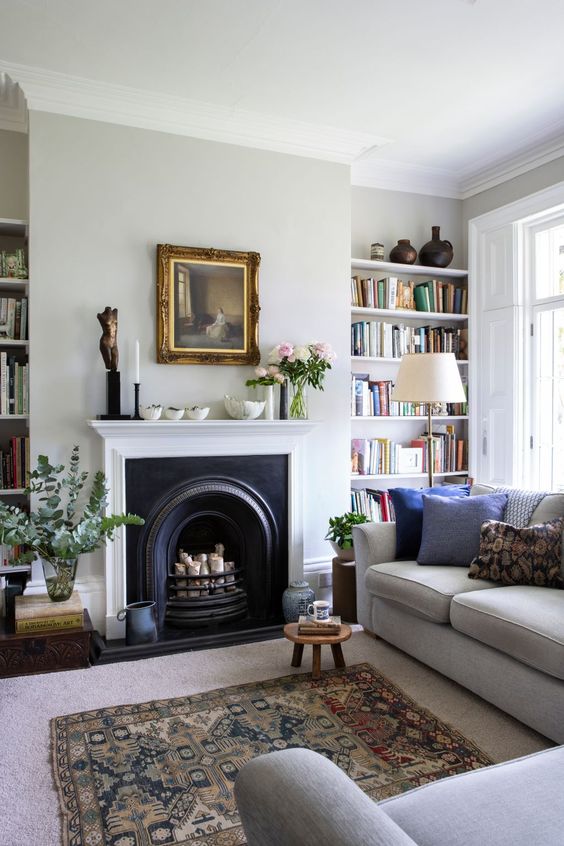 A shabby chic look is a classic yet elegant style. To incorporate this style in your home, consider adding linen covers to sofa chairs. A cotton throw on the couch will give your living room an air of softness, while a Buddha painting and a white chandelier will add a touch of magic and charm. Add a vase of purple flowers to the living room for an extra pop of color. Incorporate vintage pieces into your living room decor, and your home will be a show-stopper!
Trying to Use White in the Room
White plays a vital role in shabby chic spaces, and a shabby chic living room can use touches of color to break up the monotony. In shabby chic settings, pastel colors are popular. Pastel shades are refreshing to the eyes, while rich colors and vibrant patterns add character. For accents, try pastel shades of red, yellow, and orange. These colors will give the room a unique shabby chic style.
If you have children, upholstered chairs are the perfect place for them in the living room. They can even be decorated with pink lace and can be used by both kids and adults. A few decorative accents, including a patterned curtain, can add a nice accent to your room. A window seat can also serve as a reading spot for children and adults alike. These accents can help create a cozy, welcoming atmosphere for your family.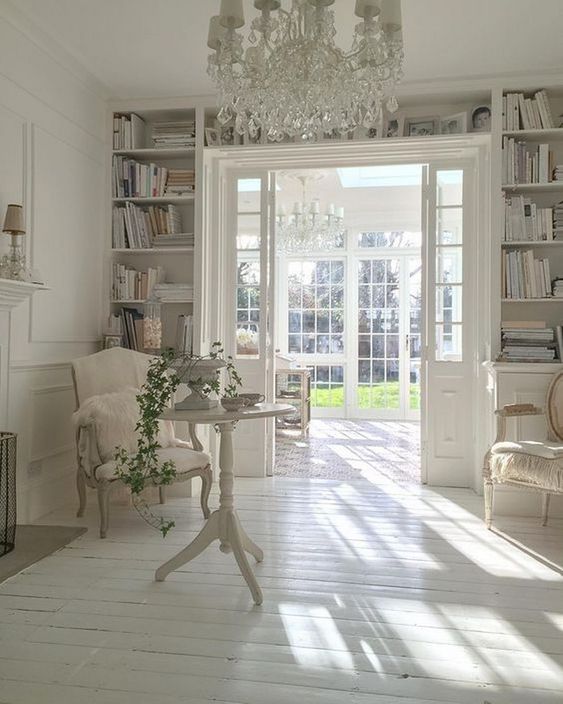 If you aren't sure what to buy, start by looking at vintage furniture at antique markets. Many of these pieces are still in pristine condition, and can be painted to give them a slightly worn look. Older pieces can be used as a canvas for a shabby chic look. A distressed bookcase or woodgrain circle mirror will also add charm to the living room. The shabby chic look is fun and affordable.
Shabby Chic Decoration Most Suitable
If you want a shabby chic look, you can find antique furniture, vintage accessories and ratty fabrics. Shabby chic decor works best in pastels, light shades, and floral patterns. The look can be achieved using feminine florals, lacy fabrics, and burlap with ruffles. A shabby chic living room can look elegant while maintaining its charm. The style will suit all kinds of homes, including country cottages.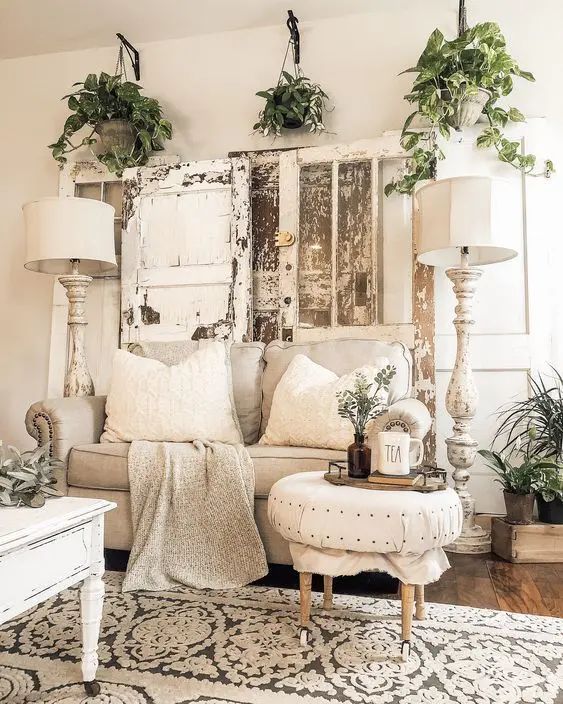 The color palette of a shabby chic living room depends on the underlying theme. Light blue and white are the staples of a Scandinavian design, but if you are going for a more feminine look, you can use vibrant shades like turquoise and pink. Whether you go for a vintage-looking sofa, a faux antique accent piece or a brand new sofa, a shabby chic living room should have a touch of color.