Queenangelo.com – A Scandinavian living room emphasizes simplicity, functionality, and clean-lines. White furniture, for instance, has clean-lined appeal. White accents can be used on other pieces of furniture and on walls, as well. This design emphasizes a single color, such as white or grey. You can use color on pillows, rugs, and accent pieces, too. But the biggest key to this look is simplicity. By eliminating overly colorful accents, a Scandinavian living room will be easier to clean.
Scandinavian Living Room Features
A Scandinavian living room is a relaxing space that is both reassuring and timeless. The simple and functional design of these rooms makes them ideal for both urban and suburban living spaces. A Scandinavian living room can be easily adapted to incorporate the kitchen or bedroom. Its minimalist style means that there are fewer accessories and furnishings needed. Instead, you can make the most of limited space by creatively extending it to other rooms of the house, such as a hallway or kitchen.
One of the greatest features of a Scandinavian living room is its mix of styles. You can choose from a contemporary corner sofa or an old-fashioned masterpiece. The art work, for example, adds color and texture to the room. However, it is not essential that the artwork be Scandinavian. Adding a piece of art can add a touch of feminine whimsy. A good example of a Scandinavian living room includes a sculptural sculpture, a vintage rug, and an old-fashioned fireplace.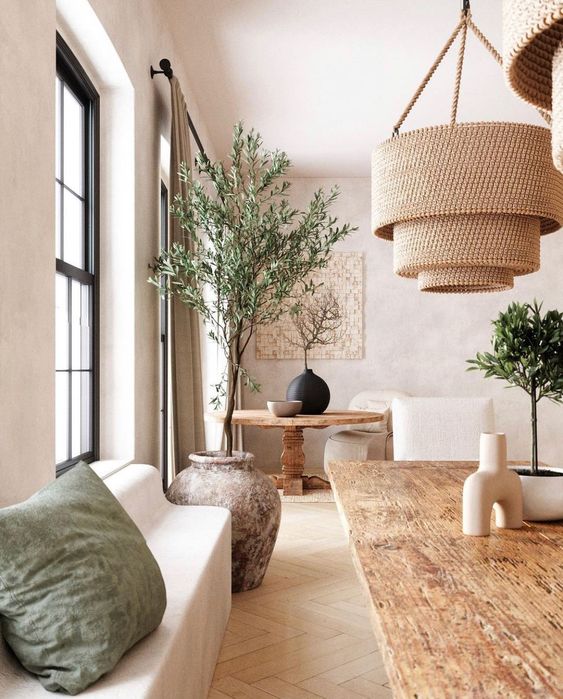 In a Scandinavian living room, white walls are the primary color, and furniture is generally white. White walls reflect light and make the room feel more spacious. Adding pops of color with minimal metal posters or prints can also be an excellent idea. For furniture, simple, yet functional, Scandinavian designs are all about straight lines with few decorative touches. Houseplants are a great way to introduce the outdoors into a Scandinavian living room, and they instantly add color and life to your home.
Choosing a White Living Room Wall
In a Scandinavian living room, white walls are the default backdrop color. The other colors are usually found in accents, soft furnishings, and artwork. If you are fond of colors, add accents with hand-painted art or accessories in a color that contrasts with the white. A Scandinavian living room is rarely decorated with fitted carpets, instead preferring wooden floors. If you do use a wallpaper in your room, make sure it fits in well with the rest of the interior design.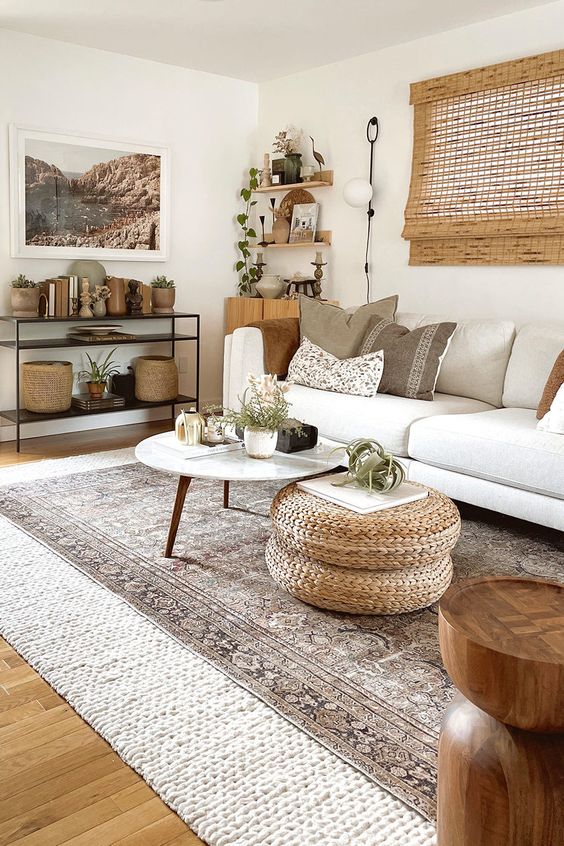 Although Scandinavian living rooms are known for their minimalist style, you can easily incorporate some pieces of furniture to provide storage space. If you have a large living room, consider a built-in entertainment center, which can be used to store books or electronics. Moreover, you can also include a desk or a window seat. Sectionals are great for lounging and relaxing. If you have kids, a sectional sofa will allow them to relax, read, or do homework.
When choosing a piece of furniture for your Scandinavian-style living room, make sure that it is streamlined and simple. Avoid accents or too much flair. Choose a Scandinavian media console with shelves. This piece is both functional and beautiful. The Nathan James Wesley Scandinavian Media Console is an example of such furniture. It's a great addition to any Scandinavian living room. These pieces can help you organize your living room items and keep it looking tidy.
Make a Scandinavian Living Room Look Bright
White is an excellent base color for a Scandinavian living room. The head of design at Swedish wallpaper brand Borastapeter, Sissa Sundling, suggests pairing white with contrasting textures. The white fireplace is contrasted by dark wood panels, while a brown sofa gives the room a sweep over the room. This style is also easy to maintain with minimal window treatments. You can choose to use light-colored voile curtains for the windows.
The Scandi style also emphasizes the use of light. You can opt for large windows or replace them with modern blinds. Pendant clusters offer soft multi-directional light. You can also use angled lamps to create cozy reading nooks. Or add copious amounts of candles in an open fireplace to create a hygge-filled living room. This will enhance the feeling of warmth and coziness in the room.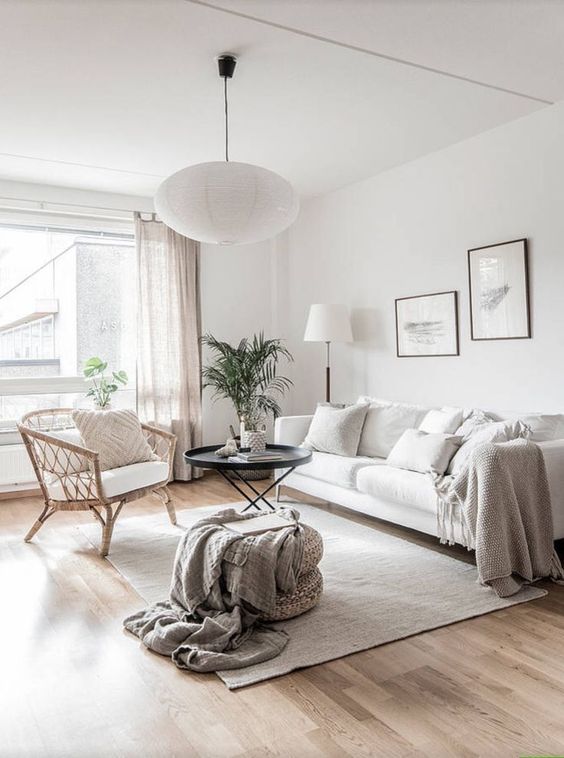 To create a Scandinavian living room, consider the style of your family. The color palette is neutral, but it can be bold and bright. While most people choose to use super-neutral colors for their living rooms, you can try bolder, brighter accents. And when you switch up the color scheme in the future, you can easily swap out the accent pieces for something else. It's an easy way to refresh your decor.