Queenangelo.com – The basic concepts of Modern Scandinavian Design can be summed up in four words: Natural elements, Clean lines, and multi-purpose. If you're planning on adding this style to your home, keep these four design elements in mind when you plan your new decor. Use them to inspire you to get started! Then, apply them to your home and your life. In this article, we'll share some of the most common features of this style.
Clean lines.
Considering a New Design for The House
When considering a new design for your home, you may consider the clean lines and neutral colors of Scandinavian style. These designs typically use a lot of wood, mostly light varieties like pine, beech and ash. The use of white is common in Scandinavian homes, as they favor solid pieces and avoid excessive detailing. In addition, Scandinavian style furniture is designed to frame specific views of nature. In short, these homes are made to be practical and beautiful, while still having a classic Scandinavian feel.
Many designers have embraced Scandinavian style in their designs. A few notable designers are Alvar Aalto, Hans Wegner, and Arne Jacobsen. These three designers have been responsible for some of the most iconic modern Scandinavian designs. In addition to using teak wood, they have also worked with other progressive designers to create beautiful designs that emphasize function. And in addition to the Scandinavian countries, you can still find examples of this style in the Bay Area.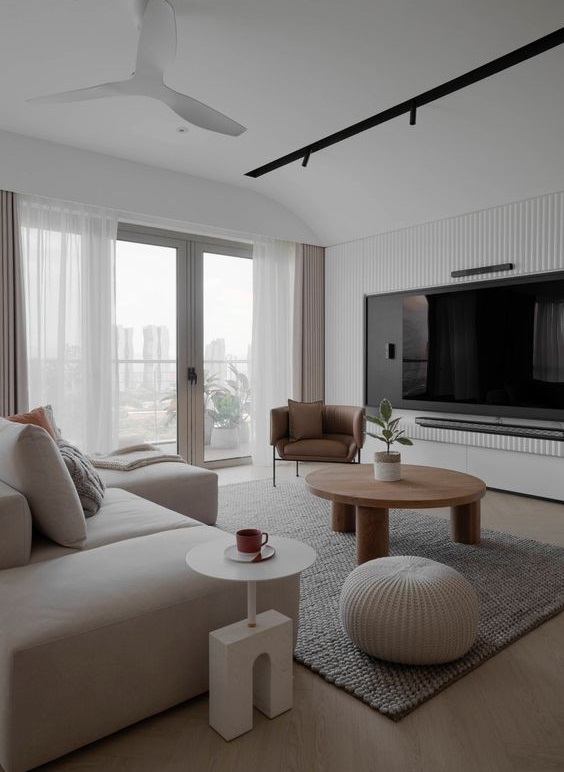 Whether you're bringing a Nordic flair into your home or are simply looking for a fresh and modern take on a classic style, natural elements are a great way to make your space unique. This type of design combines nature with modern conveniences to create a relaxed and harmonious environment. Natural elements in Scandinavian design include light wood and other materials, as well as house plants and eco-friendly materials.
Benefits of Wood Texture in Scandinavian Design
Wood textures are another common natural element in Scandinavian designs. Light wooden tones are popular, as they give the space a bright and airy feel. Dark woods may be used as accent pieces, but this is not a prerequisite. Light woods are often used as the primary materials, such as pine, oak, and teak. Some designers prefer to use darker wood or use a combination of both, as this can give the space a more earthy feel.
The main characteristics of Modern Scandinavian Design are simplicity, grace and usability. This design concept reflects a society's values, but is not influenced by the cultural background of the creators. In contrast, the Scandinavian style of design is multi-functional, which makes it highly desirable for both commercial and private use. In addition, this style is not limited to interior design; it can also be applied to corporate identity, furniture and products.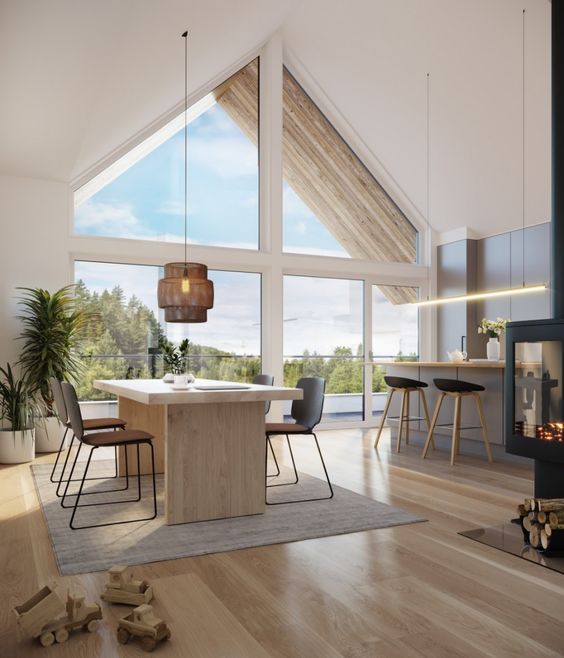 One of the most important aspects of Scandinavian design is lighting. This style focuses on multiple sources of light, which range from candles to overhead ceiling lights. The goal is to spread the light evenly and avoid a harsh ambiance. In addition, lamps with distinctive designs are prominent in this style. In addition, plants, botanicals, and living elements are also common, which add a playful, yet functional touch to the overall Scandinavian look.
Accessible design
Modern Scandinavian Design
Modern Scandinavian design is a style that is both aesthetically pleasing and functional. It was borne from the need for more affordable and accessible items. The Scandinavians were known for their affordable materials and simplicity. Their design philosophy is based on the idea that everyday objects should be simple yet aesthetically pleasing. In other words, they should be accessible to all. And they can achieve this by using materials that are accessible to the average person.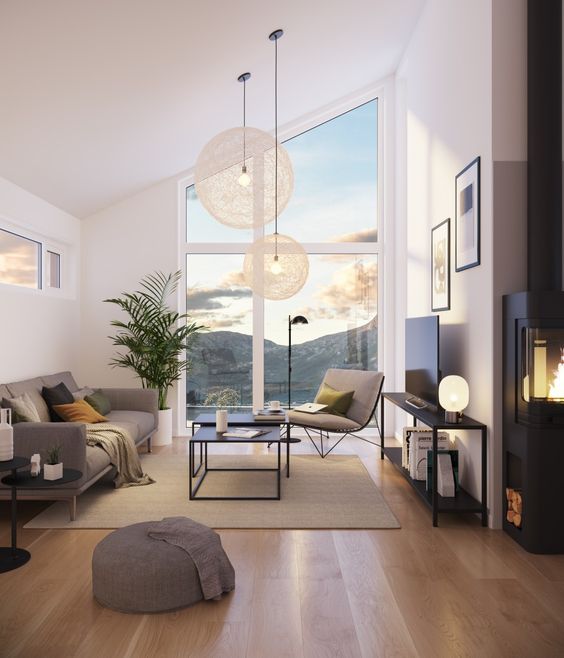 The Scandinavian style has become a favorite among people around the world. It combines the spirit of Scandinavian design with the affordability of mass-produced products. The emphasis on functionality and style creates beautiful, usable spaces that feel lived-in and comfortable. Many people can afford to purchase a few fine pieces, but they can also mix and match them with inexpensive Ikea re-creations. This makes it possible for everyone to afford Scandinavian design.