Queenangelo.com – The first step to creating a great living room design is to decide exactly what you want it to be used for. Are you looking to entertain guests? Or do you simply want to spend time in it on your own? Having a clear purpose will help you choose the furniture, accessories, and paint colors that will make your living room look its best. Here are some tips to get you started. Listed below are just a few of the steps that you should consider.
Give a Modern Touch to the Living Room
Choose accent colors and patterns. A bold color can add a modern twist to an otherwise boring living room, but make sure you select something timeless. Patterned pillows and throw blankets can add an interesting touch. While you're at it, layer different shades of the same color so the pattern has depth. It's also important to coordinate the colors with one another. For example, if your living room is small, you should use a neutral color for the walls.
Measure the space. Trying to create a room that looks like it was bought at a department store is not a good idea. Too much clutter will make it look crowded and disjointed. To avoid this, make sure that you know the measurements of all doorways and windows, including the space between the glass portion and the molding around the window. Having an accurate measurement will help you avoid buying furniture that won't fit.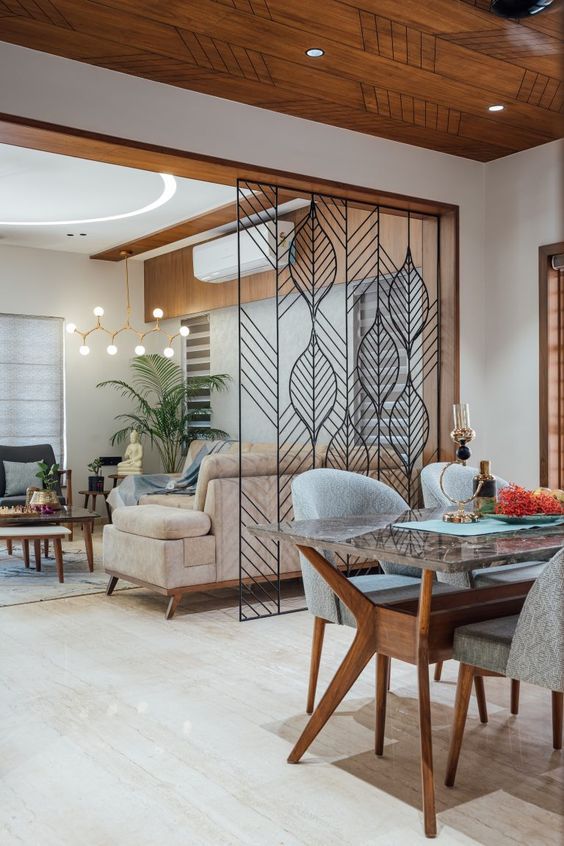 Consider furniture placement. Your living room is where you will spend most of your time, so it's important to place the sofa and chairs close to each other. Then, consider what you need within arm's reach. A floor lamp and coffee table are essential items in any living room, so they don't take up too much space. You'll also want to leave enough room to walk around, so don't crowd the doorway with furniture.
Advantages of Small Living Room
Small living rooms can benefit from floor-to-ceiling window treatments. Not only can they add height to the room, but they can also allow natural light to filter through. Adding some beloved objects will hide the space beneath. If your living room is large, you can consider a cosy fireplace. A small living room can also look good when you combine it with an outdoor space. Lastly, add a nice rug and throw pillows.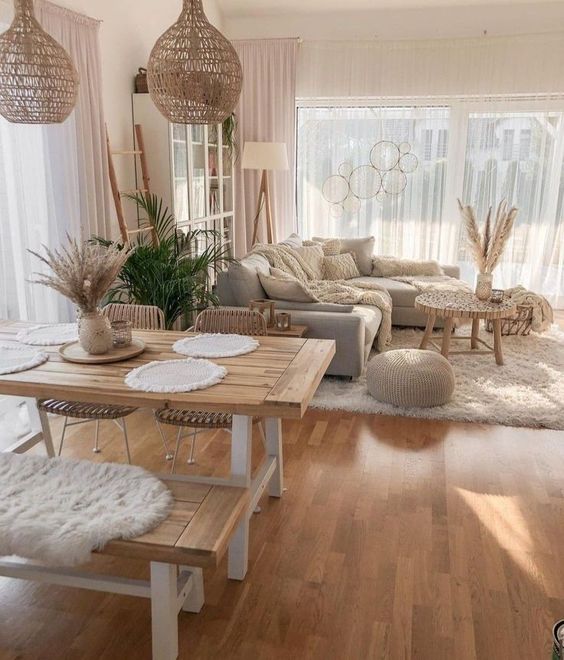 After you've decided on the size of the room, you'll want to choose furniture. If space is a consideration, you can buy used furniture or a vintage or antique piece that can add value. This can help you save money to fund your living room design project. If you're unsure, look online for secondhand sources for unique artifacts. There are many opportunities to get some great secondhand items, and if you have the time, you can pick up some beautiful pieces for a low price.
Lighting is an essential part of the design process. You can use uplighters or downlighters on walls to make the ceiling look higher. You can also install spotlights to highlight a feature of the room. Also, consider using warm-toned lightbulbs or daylight-mimicking ones to make the room feel brighter and cozier. Window dressings also play an important role in your living room design, providing pattern, color, and light control. They also work well as insulators and pull the scheme together.
Consider The Furniture and Accessories Used
Consider the furniture and accessories that will fill the space. Coffee tables and end tables are typically central features of a living room design. Some of the most popular types are marble, rustic farmhouse wooden, or farmhouse styles. You may prefer to have a round table as they tend to encourage circulation while providing more surface area. Accent tables are often placed between accent chairs and provide additional space for items. The sofa can be the main feature of the room, so make sure to make sure it fits in with its surroundings.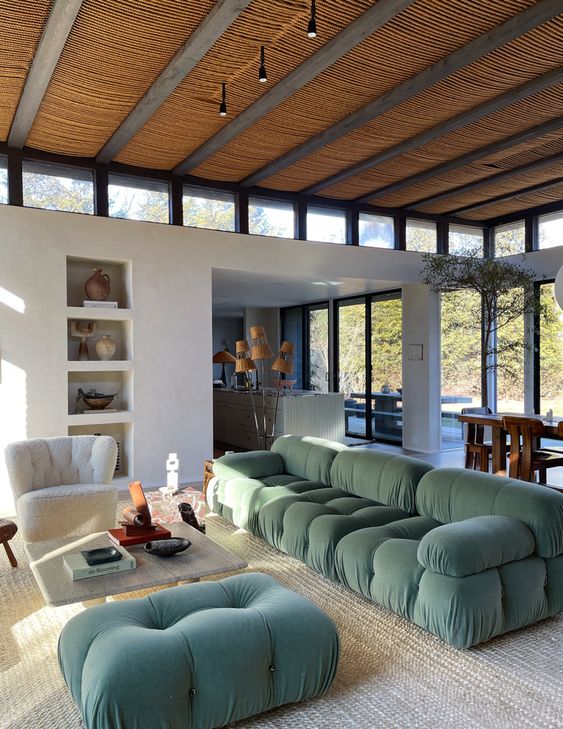 If you are unsure about which artwork to use, consider a gallery-style wall treatment. A large print will overwhelm a small room, so opt for a smaller one. The wall treatment should be neutral and not overwhelming. If you are unsure, try a few small pieces that will compliment one another. For a country cottage-style living room, you should stick with a subtle vertical or horizontal stripe pattern. It's also better to select durable textiles and rugs.
The fireplace and TV don't have to co-exist. While many interior designers cringe at the idea of mounting a TV above a fireplace, it can actually make the room feel larger. In such cases, you can use a leaning ladder or an open shelving unit. In some cases, you can also add a fireplace mirror. These options are great for small living rooms, and will help free up valuable floor space.