Queenangelo.com – When you're on a budget, you may want to consider using homemade hair treatments. There are dozens of natural ingredients you can use that will leave your hair stronger and healthier than ever before. Avocado oil, for example, can add a layer of moisture to your locks. Besides being a good source of healthy fats, avocado also contains essential vitamins and minerals. It also penetrates the cuticle to seal in moisture. And the oils from avocado can be rubbed into your strands as easily as regular shampoo.
Coconut Milk Can Help Reduce Dandruff In Hair
Another ingredient you can use to repair your hair is coconut milk. This contains high levels of protein and vitamin E. Rosewater is also a great natural remedy for thinning or damaged hair. Apply the mixture to your scalp using a cotton swab. This will allow the rosewater to absorb into your hair and help restore it to its natural health. It will also help decrease the appearance of dandruff and improve your hair's growth.
Another option is to mix lemon juice and mayonnaise into a paste. While this is a great way to keep your hair moisturized, lemon juice and other citrus fruits can make it dry out your hair. Besides, lemon juice has a strong odor and does little for lightening your hair. So, if you have a bad reaction to the smell of lemon, just mix a small amount of mayonnaise with your hair care products.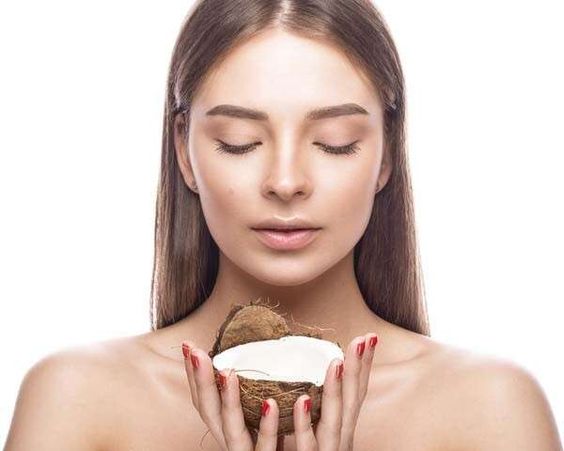 You can use rice water to treat your hair, but you should always consult your doctor before applying any home treatments. The vinegar and water mixture can cause irritation to your scalp, so it's best to avoid these recipes if you have sensitive skin. For those with dry or damaged hair, try an avocado mask. During the procedure, apply the mixture to your scalp and leave it on for a few minutes before washing your hair. Your hair will thank you later.
Homemade Hair Treatments for Common Hair Problems
Homemade hair treatment can be used to address a variety of common hair problems. From split ends to dryness, these remedies can help you manage common problems with your tresses. These treatments can be made at home and can help your hair grow faster and feel healthier. If you're adamant about trying a home remedy, be sure to read the instructions carefully. This will help you find the right product for your hair type.
The baking soda treatment is the easiest and most affordable method. It is completely natural and inexpensive, so you can use it to treat your hair for as long as you want. The baking soda treatment is great for damaged or oily hair, but don't forget to rinse your hair well afterwards to avoid building up product residue. A homemade salt mask is best used once a month and should be repeated every two weeks. In order to get the best results, use a natural salt shampoo.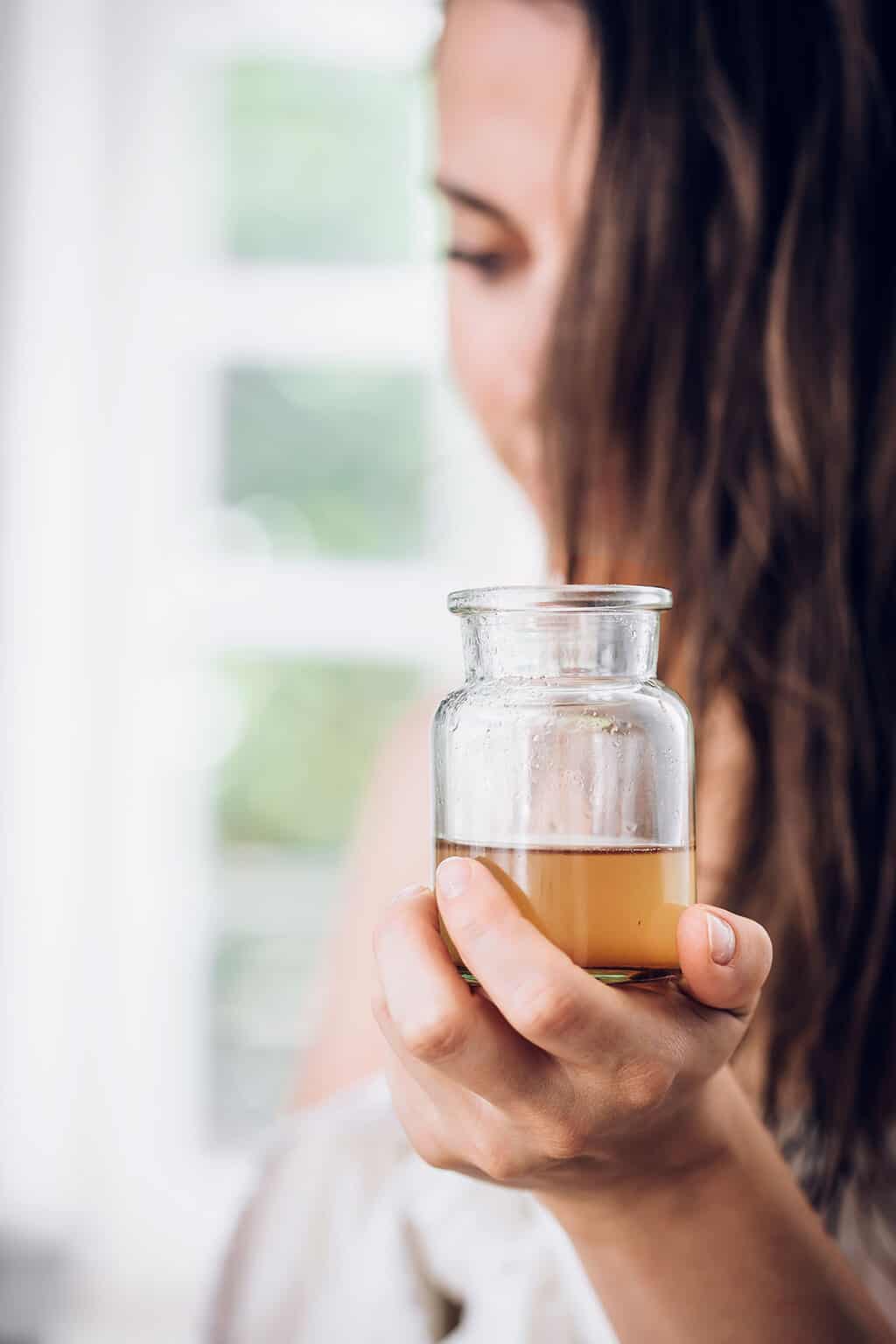 A DIY hair treatment can be made with any ingredient you have on hand. The main difference between a natural and homemade hair treatment is that it is not as precise. Nevertheless, it will be effective and safe. The recipes will depend on the type of hair you have. You can experiment with different ingredients and see which one works best for you. For coarse or dry, oily or dry, it will give your locks a boost of nutrients and make it shine.
Natural Conditioner Makes Hair Quality
Aside from hot oil treatments, you can use avocado as a natural conditioner. The avocado will not only improve the condition of your hair, but will help you grow a new strand of hair. If you want to make your own conditioner, just mix an egg yolk and an avocado. A good quality hair conditioner will not only moisturize your strands but will also help you regain lost oil. This treatment is suitable for all types of hair.
Apple cider vinegar can be used as a natural hair treatment. This remedy has a strong cleansing effect and can give your tresses a healthy glow. After conditioning your tresses, apply an apple cider vinegar rinse. It's best to use the mixture of one part vinegar and 10 parts water. The mixture will make your hair shiny and smell delicious. It's an excellent choice for dry and damaged strands.